WARWICK PLUS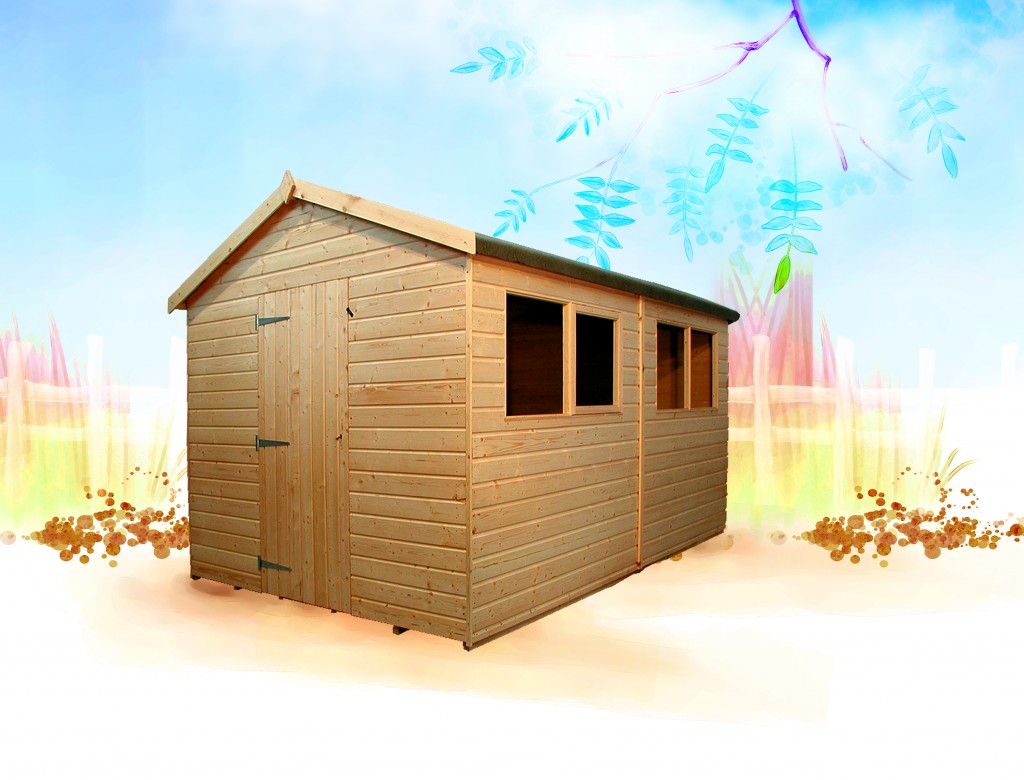 Based on the Warwick Apex with additional feature of 1.8m eaves height. Heavier upright framework and opening window. Window and door options are available..
Options for all Models
Opening Window each £29, Extra Single Door £39.
4ft Double Door £69, 5ft Double Door £79, 6ft Double Door £89 in lieu of single door.
Safety Glass per pane £15.
| | | | | | |
| --- | --- | --- | --- | --- | --- |
| 8ft x 6ft | £1.154 |     Erection |  £139 |     Bearers |  £41 |
| 10ft x 6ft | £1,352 |     Erection |  £159 |     Bearers |  £48 |
| 12ft x 6ft | £1,572 |     Erection |  £199 |     Bearers |  £66 |
| 14ft x 6ft | £1,780 |     Erection |  £209 |     Bearers |  £79 |
| 8ft x 8ft | £1,430 |     Erection |  £179 |     Bearers |  £58 |
| 10ft x 8ft | £1,572 |     Erection |  £199 |     Bearers |  £66 |
| 12ft x 8ft | £1,869 |     Erection |  £239 |     Bearers |  £79 |
| 14ft x 8ft | £2,228 |     Erection |  £279 |     Bearers |  £88 |
| 16ft x 8ft | £2,580 |     Erection |  £299 |     Bearers |  £119 |
| 18ft x 8ft | £2,848 |     Erection |  £329 |     Bearers |  £135 |
| 20ft x 8ft | £3,116 |     Erection |  £349 |     Bearers |  £149 |
| 8ft x 10ft | £1,780 |     Erection |  £189 |     Bearers |  £66 |
| 10ft x 10ft | £2,179 |     Erection |  £229 |     Bearers |  £75 |
| 12ft x 10ft | £2,466 |     Erection |  £279 |     Bearers |  £115 |
| 14ft x 10ft | £2,876 |     Erection |  £319 |     Bearers |  £125 |
| 16ft x 10ft | £3,218 |     Erection |  £329 |     Bearers |  £135 |
| 18ft x 10ft | £3,607 |     Erection |  £369 |     Bearers |  £145 |
| 20ft x 10ft | £3,918 |     Erection |  £389 |     Bearers |  £155 |