THE HENLEY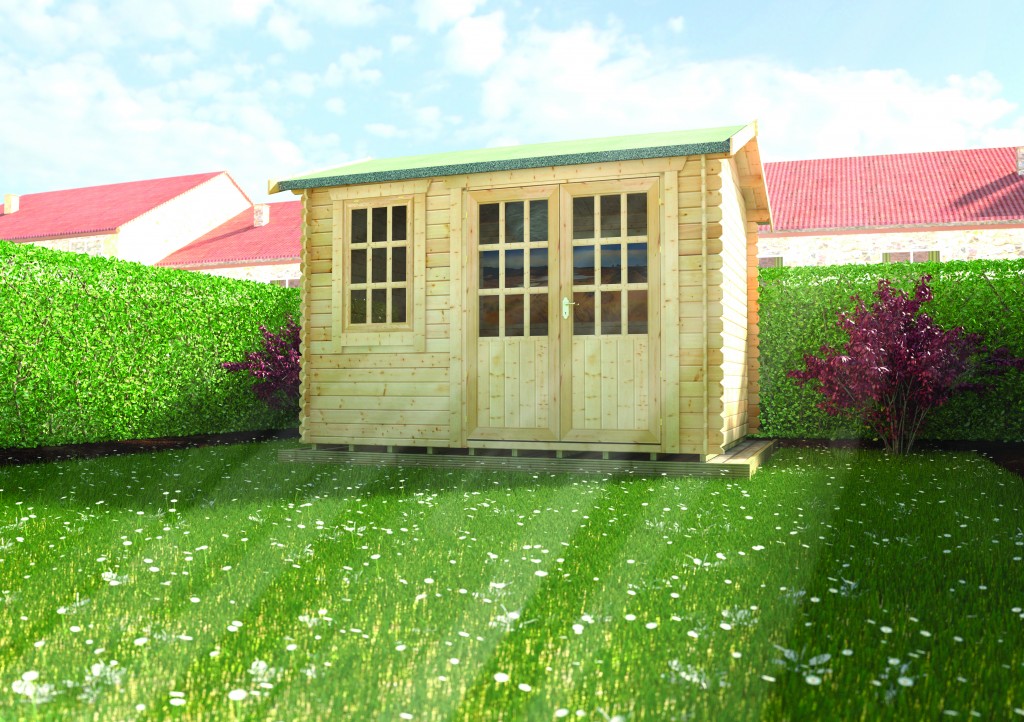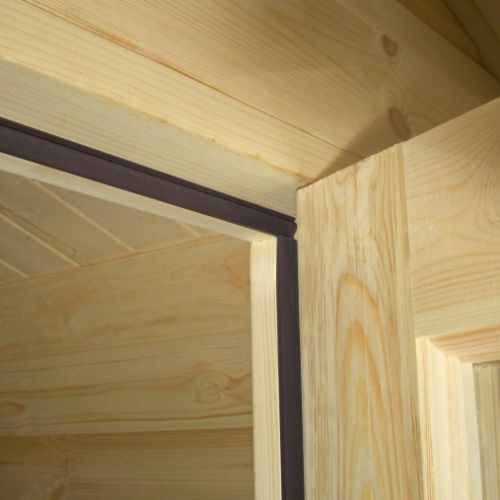 This stunning 28/44mm Georgian style cabin is supplied with 1 opening window. Roof boards are 19mm planed tongue and grooved boards supported on 45mm x 120mm purlings. Doors and windows are joiner made and supplied fully glazed. Factory fitted pressure treated weatherproof heavy duty floor joists. Key-lockable opening windows and all doors and windows are professionally draft sealed. Heavy duty green mineral roofing felt as standard. Easy fit moular floor for fast and simple assembly.
The Georgian stylings of the window and doors adds to the overall classic style of the Henley Log Cabin, with a wooden frame splitting the glass into a number of separate panes, just adding a decorative touch that would be missed through the use of one large glazed window
The Henley is a finest quality 28mm OR 44mm Log Cabin. Featuring incredibly high quality joiner-made draft-sealed openable windows and a Georgian Style double door, inset into the cabin's unique porch creating a lovely place to relax, all in all a truly multi use cabin.
Options Available
Double Glazing £195, Toughened Glass £175
10ft x 8ft
(28mm)
£2543
    Erection
 £545
(44mm)
£3357
    Erection
 £545
12ft x 8ft
(28mm)
£2779
    Erection
 £545
(44mm)
£3668
    Erection
 £545
14ft x 8ft
(28mm)
£3008
    Erection
 £545
(44mm)
£3971
    Erection
 £545
10ft x10ft
(28mm)
£2817
    Erection
 £545
(44mm)
£3718
    Erection
 £545
12ft x 10ft
(28mm)
£3098
    Erection
 £545
(44mm)
£4089
    Erection
 £545
14ft x10ft
(28mm)
£3362
    Erection
 £545
(44mm)
£4438
    Erection
 £545
14ft x12ft
(28mm)
£3765
    Erection
 £595
(44mm)
£4970
    Erection
 £545
14ft x14ft
(28mm)
£4075
    Erection
 £595
(44mm)
£5379
    Erection
 £545